Golf and Dinner Specials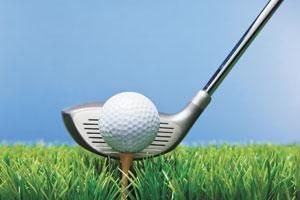 GOLF AND DINNER SPECIALS
Following your round of golf, come and join us for a well deserved dinner!
Choose from a 8oz NY Strip Steak, Boneless Pork Chops, Chicken Parmesan, Roast Turkey Dinner, Chicken Broccoli Alfredo, Pasta Primavera, and Fish Fry or Broiled Fish
Entrees are served with Chef Salad, choice of Potato, Vegetable du Jour, Dinner Rolls, and Coffee or tea.
Summer Prices are in effect!
until September 5th 2017 - Prices are per person, plus tax.
Weekdays
Weekdays
| |
| |
WEEKEND & HOLIDAYS
WEEKEND & HOLIDAYS
Rate
After 1 pm / Senior
| |
| |
Rate
After 2 pm
Spring/Fall Price per person
$51.00
$46.00
| |
| |
$56.00
$49.00
Summer Price per person
$57.00
$50.00
| |
| |
$66.00
$54.00