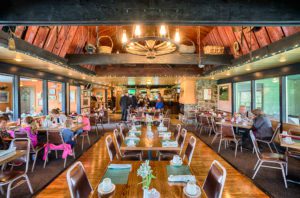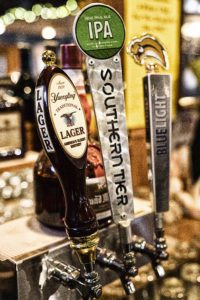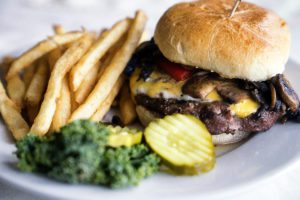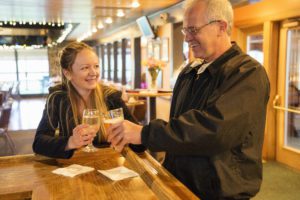 The Byrncliff Bar and Restaurant, often referred to as "The Cliff", sits in the heart of the resort.  Open year around, it has a casual yet refined atmosphere that will fit your needs to a tee.
Day or night, indoor or outdoor dining, light fare or delicious dinners, there's something for everyone on the menu.
You may know that Western New York is famous for its hometown signature foods.  Byrncliff really hits these WNY specialties on the mark! You don't want to leave without trying our famous fish fry, Beef on Weck or Jumbo Chicken Wings!
Take a scenic drive to Byrncliff for your next meal and special occasion. You'll love it!
Note the Restaurant hours below
MAY
Mon
Tue
Wed
Thurs
Fri
Sat
Sun
Breakfast
7-10 am as needed
7-10 am
7-10 am
7-10 am
7-10 am
7-10 am as needed
7-10 am
Brunch 10:00 am - 1pm
Lunch
11 am starting May 5
11 am
11 am
11 am
11 am
11 am
11 am - 4:00 pm
Dinner
4:00 pm - 10: 00 pm
4:00 pm - 10: 00 pm
4:00 pm - 10: 00 pm
4:00 pm - 10: 00 pm
4:00 pm - 10: 00 pm
4:00 pm - 10: 00 pm
2:00 pm - 9: 00 pm
Nightly Specials (start at 4pm unless specified)
$8 Burger Menu
Mexican Specials
All You Can Eat Crab Legs
50 cent Jumbo Wings, and Wings of the Week Specials
Salad Bar
Endless Prime Rib, 2 Dinners for $30 (From Select Menu)
Early-Bird Dinners at 2pm, Pizza & Wing Special, 16'' Cheese & Pepperoni Pizza & 20 Wings & Unlimited Soda for $34.95
 OUR SPECIALS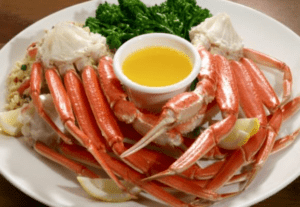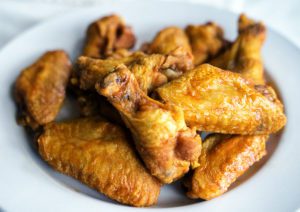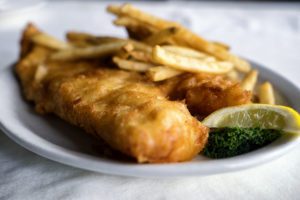 Click below to view Nightly specials
Our menu