Ski trails are currently closed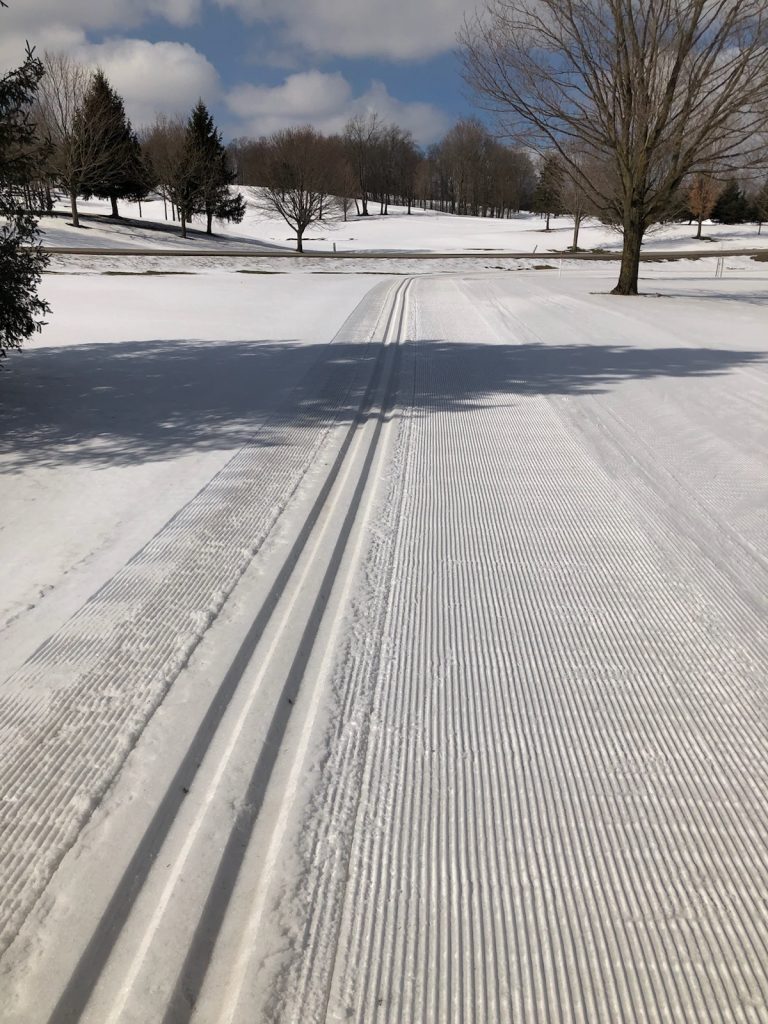 SKI Trail Report – Wednesday, March 10, 2021 – 8am 
Ski trails are now closed due to the loss of snow pack. We will keep the ski shop equipment in the building for another week in case there is a mid March snowstorm in our future. Our staff is now preparing for the upcoming golf season. We would like to thank everyone who came out to enjoy the ski trails this winter and wish you all a prosperous summer season.
Sledding hill is temporarily closed 
Restaurant is closed for today 
Ski shop will be closed for now.
Lodge building limited occupancy due to Covid 19 – Please Fill out Liability forms prior to coming to Byrncliff to make it easier on everyone.  Thank You!
All Ski, Snowshoeing, Snow tubing rentals are on a First Come First Serve basis (we do not take reservations)
SNOWMOBILE Trail Report – Wednesday, March 10, 2021 – 8 am:
SNOWMOBILE TRAILS ARE NOW CLOSED per Folsom Trailblazers.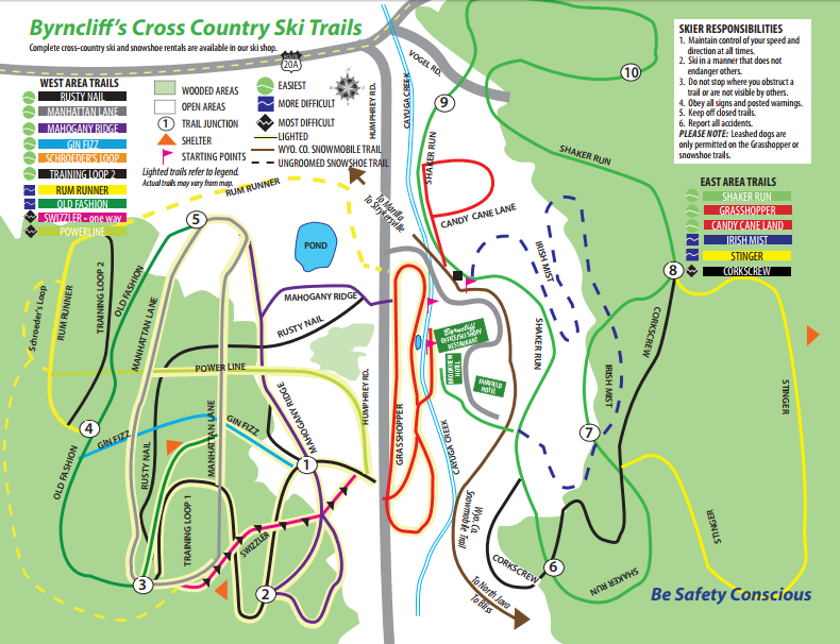 Have you ever tried Night Skiing?  It's just so amazing. 
Thursday thru Saturday Night. 
Ask for the Great Value SKI + DINNER SPECIALS: $35 per person
– rentals not included
(585) 535-7300