Ski trails open!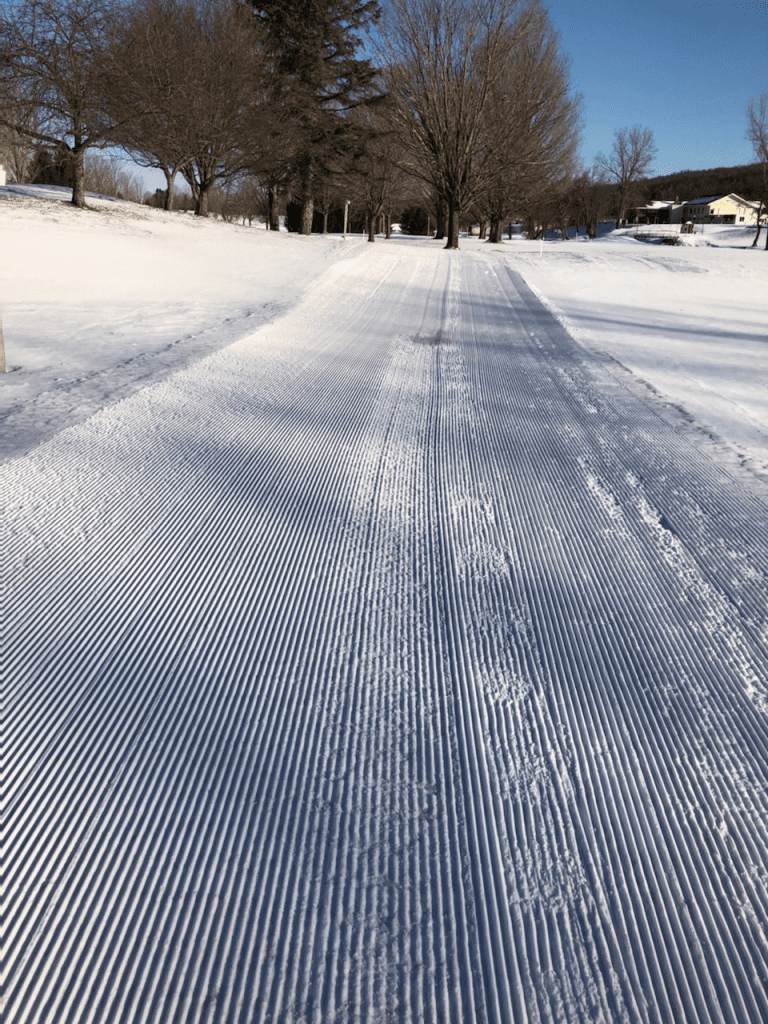 SKI Trail Report – Wednesday, March 3, 2021 – 8am:
Ski trails are open!! Trails will be in good condition and groomed with no track set. Cold temperatures are expected to remain here throughout the week and into the weekend, so come out and enjoy a true escape from the everyday!!!
Sledding hill is temporarily closed
Restaurant closed today
Ski shop will be open today from 9 am – 5 pm.
Lodge building limited occupancy due to Covid 19 – Please Fill out Liability forms prior to coming to Byrncliff to make it easier on everyone. Thank You!
All Ski, Snowshoeing, Snow tubing rentals are on a First Come First Serve basis (we do not take reservations)
SNOWMOBILE Trail Report – Wednesday, March 3, 2021 – 8 am:
SNOWMOBILE TRAILS ARE NOW CLOSED per Folsom Trailblazers.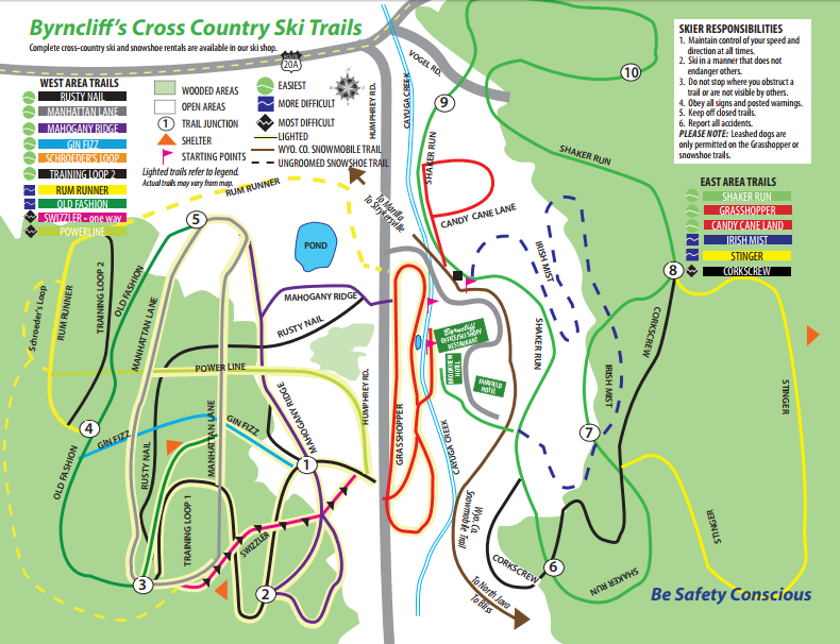 Have you ever tried Night Skiing? It's just so amazing.
Thursday thru Saturday Night.
Ask for the Great Value SKI + DINNER SPECIALS: $35 per person
– rentals not included
(585) 535-7300