Let Us Host Your Next Event!
Great Banquet Hall in a beautiful setting. For an Anniversary, a Birthday Party, Corporate Events and Conferences, a Business lunch or a Non-Profit Meeting, a Wedding or any other Event or Social Occasion, Byrncliff offers:
Newly renovated Banquet Rooms that can accommodate a small private event or a large group up to 200 people

Beautiful views of the golf course

Great Food from our Chefs!

Golf, Mini Golf and Pool - Pool party available

Professional and experienced staff prepared to serve any special event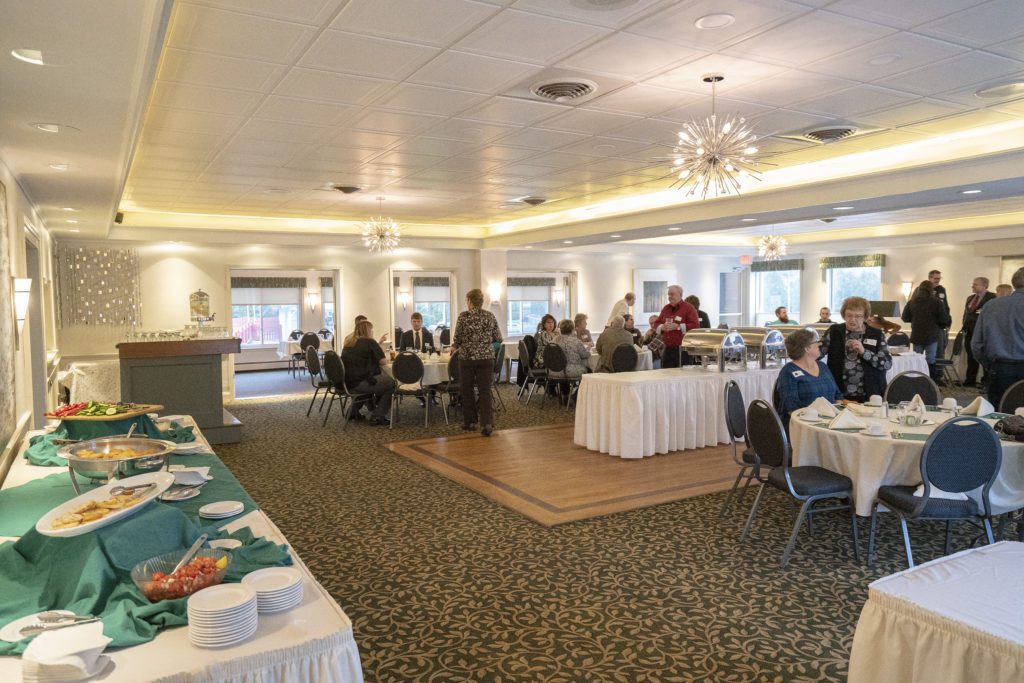 BANQUET ROOM: 40' x 40 '
for larger events, such as receptions, parties and business meetings
Capacity
- Banquet style : 125 - 150 people
- Round Tables : 72 people
- Classroom style : 50 people
- Theater style : 80 people
- U-Shape : 30 people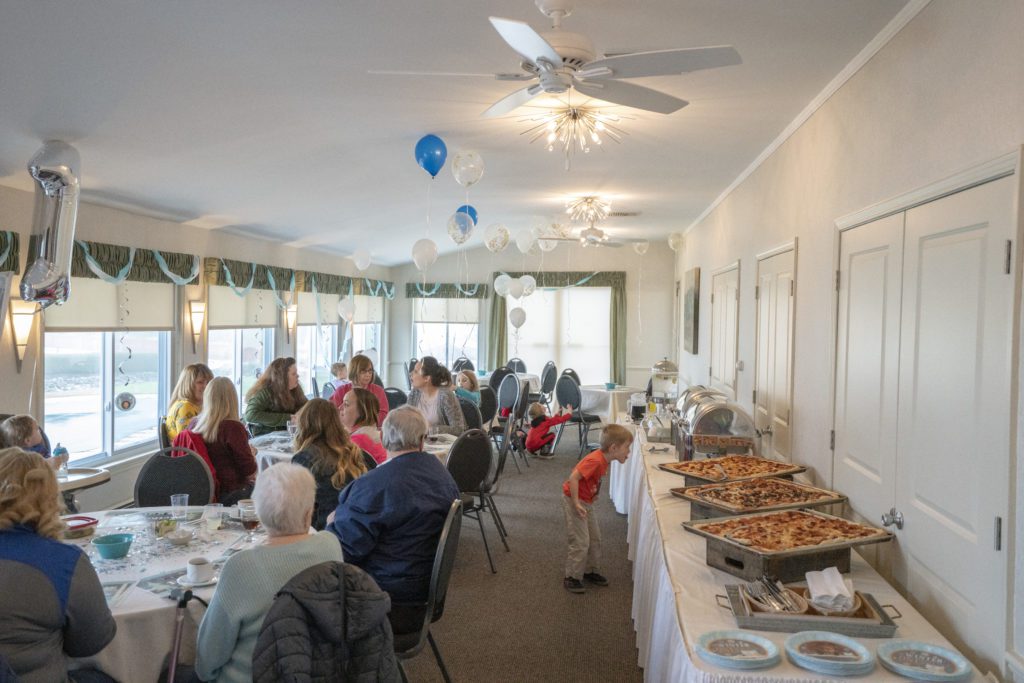 SIERRA ROOM - 40' x 15' - Connects to the Banquet Room
for smaller private parties and get-togethers.
Capacity:
- Banquet style : 40 people
- Round Tables : 32 people
- Classroom style : 20 people
- Theater style : 50 people
- U-Shape : 30 people

The GRILL ROOM - 25' x 40' -
First Floor and Direct Access to Golf, Mini Golf and Pool
Capacity:
- Round Tables : 56-72 people
- Classroom style : 40 people
- Theater style : 80 people
- U-Shape : 30 people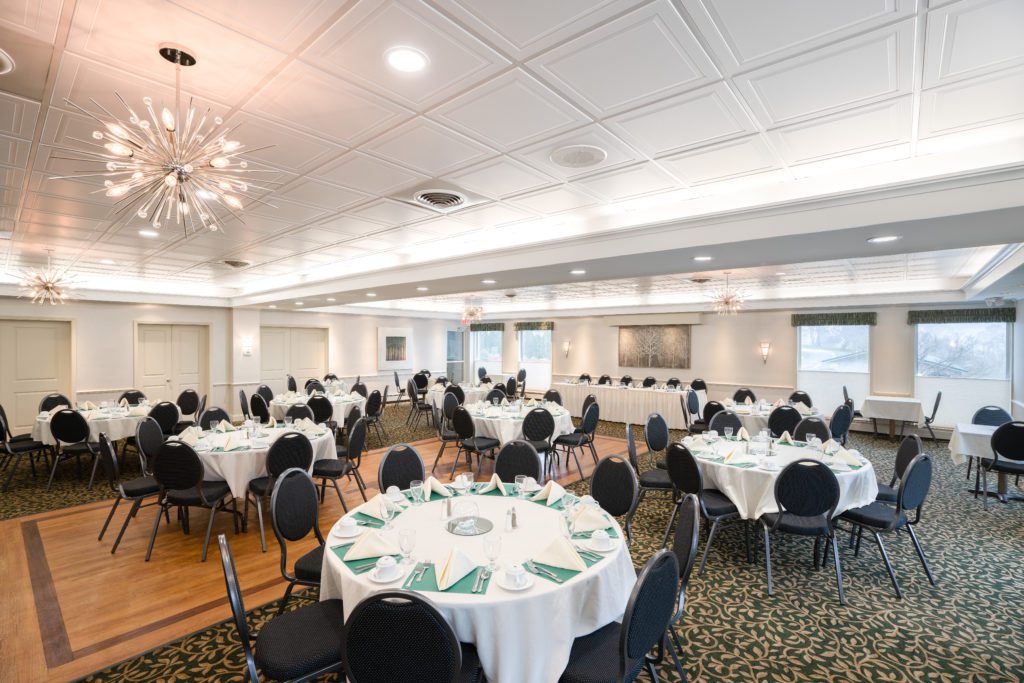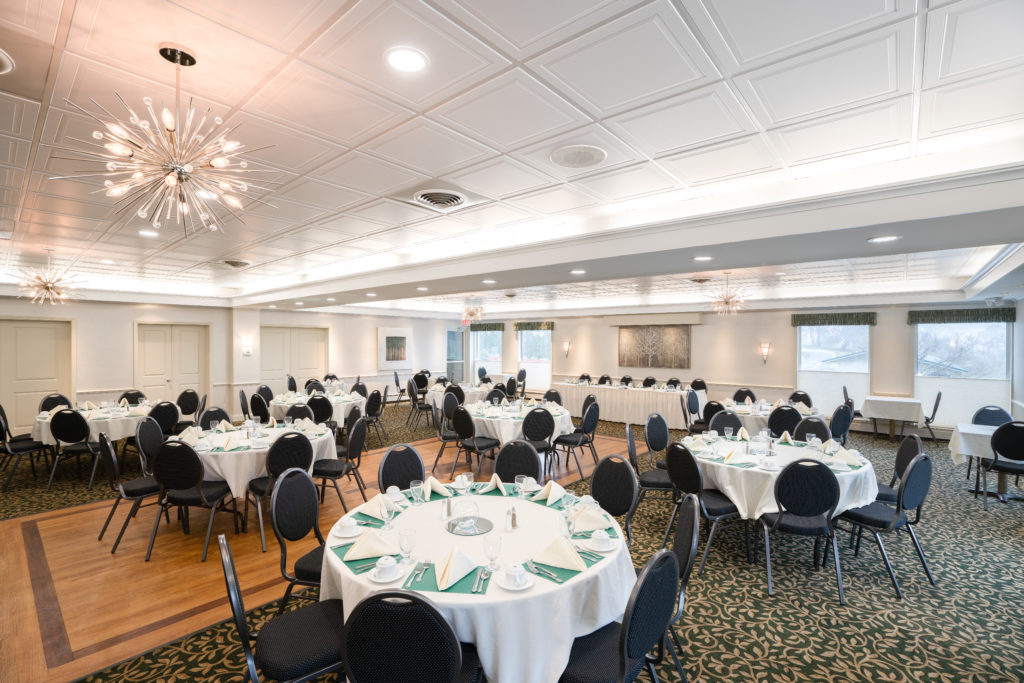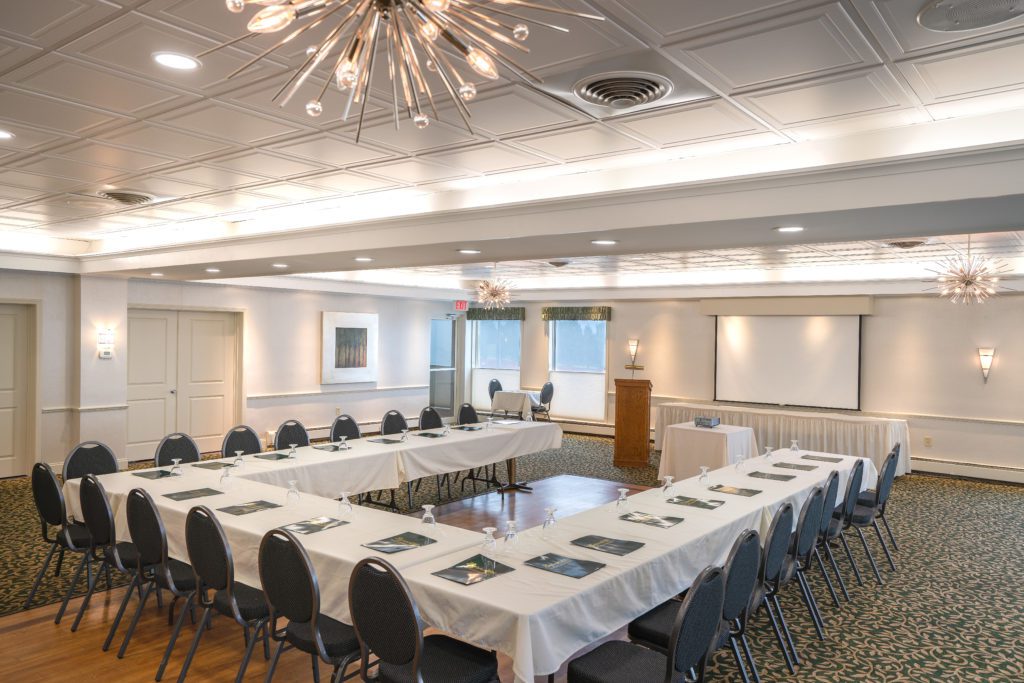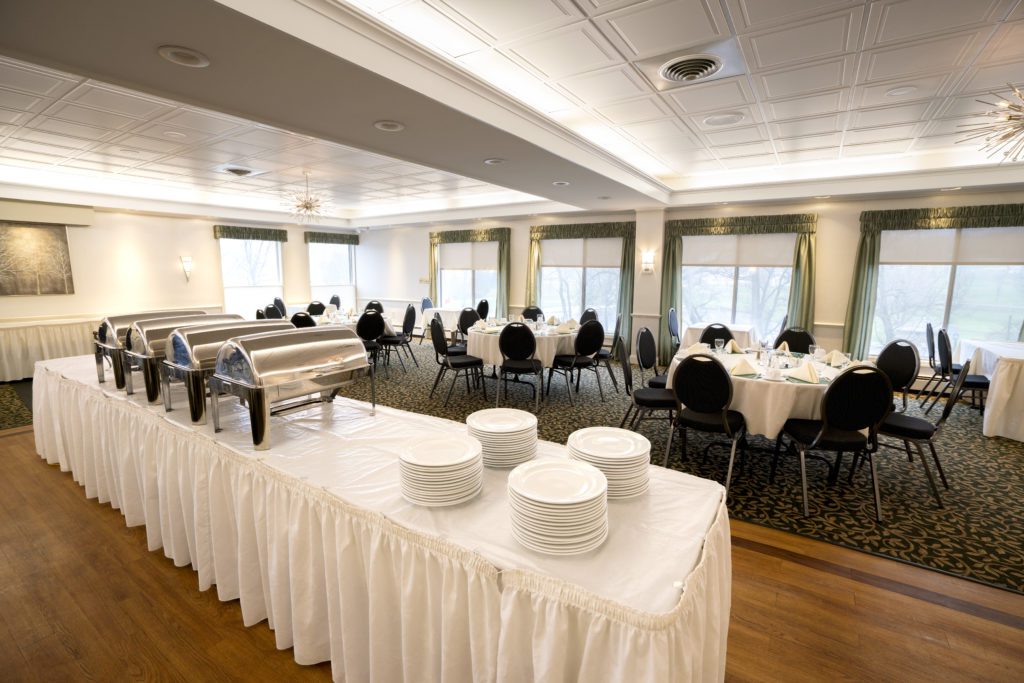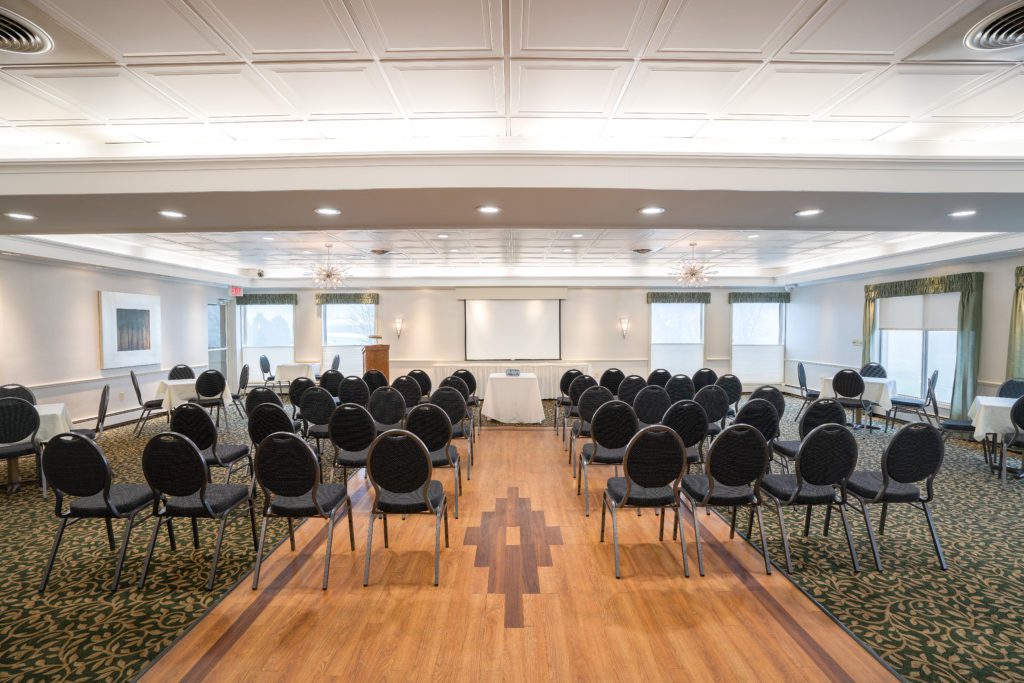 Ask Us for a Free Quote or Call (585) 535-7300