Rooming Options
 
Byrncliff Resort offers 24 hotel rooms located right on the golf course / cross country ski tracks and in close proximity to the clubhouse and the pool /mini golf. All of the rooms contain a new refrigerator.
- 12 Traditional Rooms, which contain two double beds and new furnishings.
- 12 Deluxe Queen rooms which are fully remodeled, and feature Queen beds.
- One Suite with a King-Size bed.
We also have a private guest house - The Maple Lodge - for Groups up to 12.  It has kitchen, living room and 5 bedrooms with all amenities.
Traditional Rooms - 2 Full-size Beds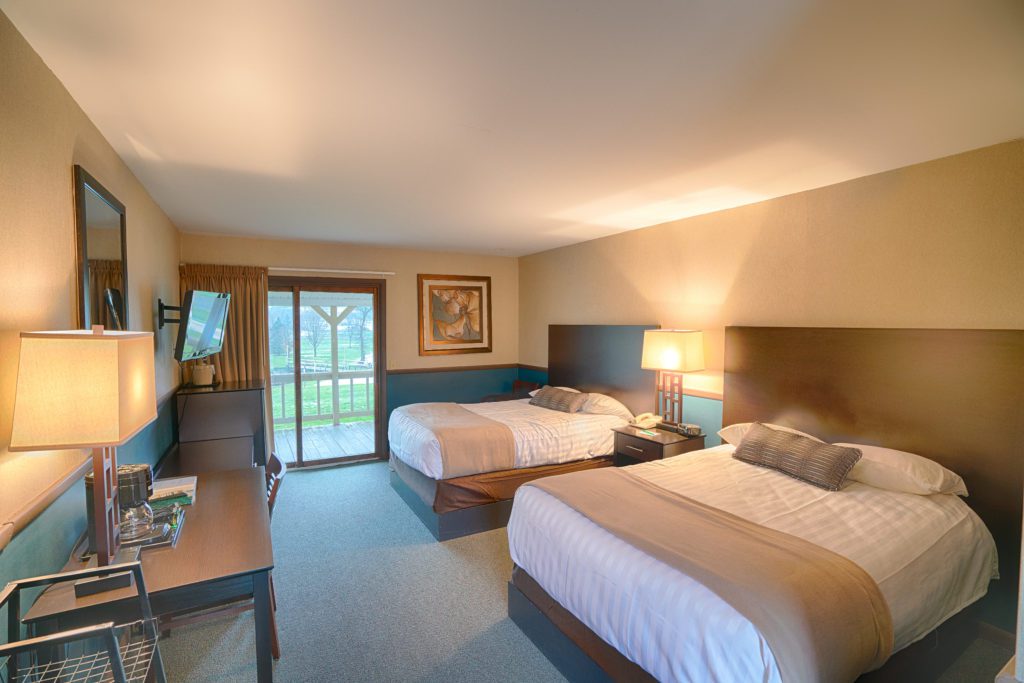 Deluxe Rooms - 2 Queen Beds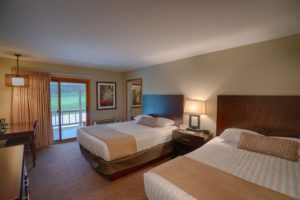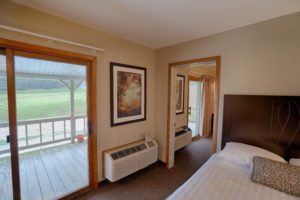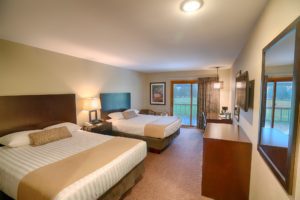 Brookview King Suite - Just Renovated! Includes Kitchenette, Bath Tub, Fire place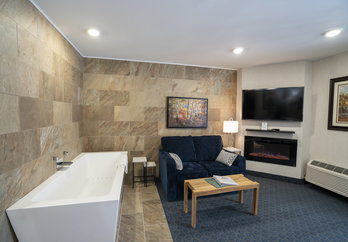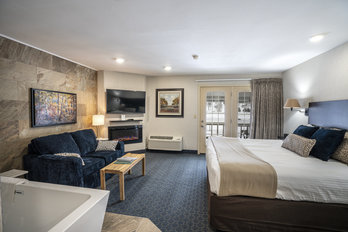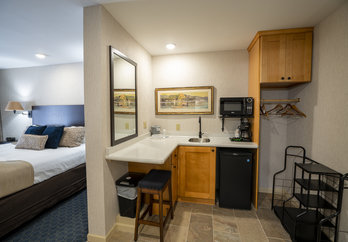 The Maple Lodge - for groups up to 12 - Private guest house with Living Room, Kitchen, 5 bedrooms with all amenities / wifi

CALL (585) 535-7300 for booking, questions or else.
Room Rates are based on the dates of stay and availability.  We do fill up most of the summer so make sure to reserve early!