Get Outdoors and Connect with Nature
Getting otudoors is a great elixir for mind, spirit, and body. It has also been found that cross country skiing can help combat depression and anxiety…and definitely it can impact the winter blues!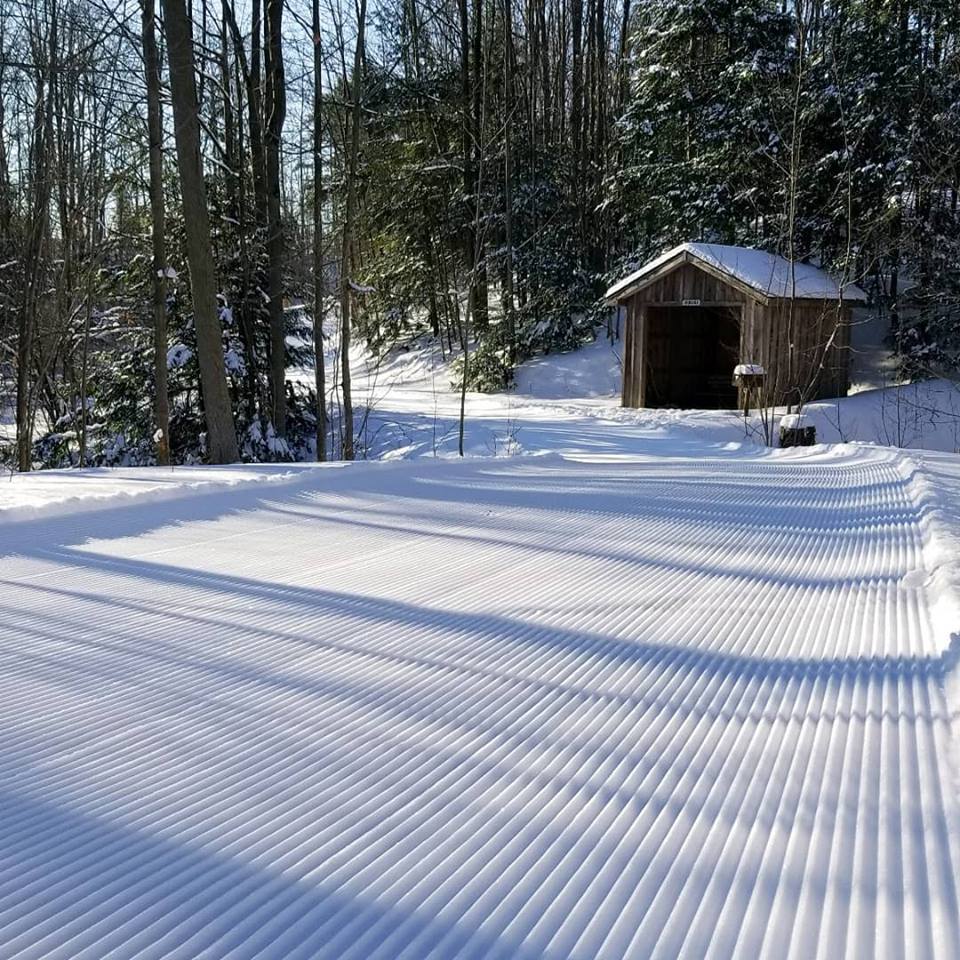 Care about Fitness
Cross country (XC) skiing is the #1 aerobic exercise to burn calories, improve circulation, and lower blood pressure. Every muscle group is used and cross country skiing is a safe sport – low risk and non-jarring.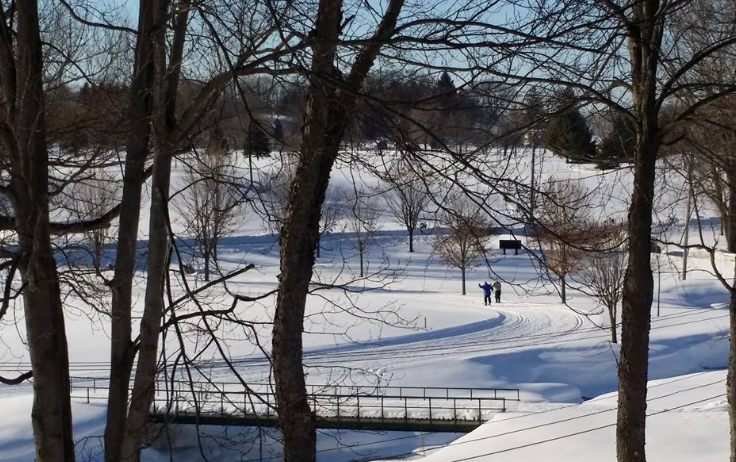 Plenty of Places to do it
There are more than 500 cross country ski areas with groomed trails in the US and Canada. Such ski areas charge low access fees and provide safe signed trails. Byrncliff is a great place with 12 miles of groomed tracks, Night Skiing, with rentals, just 35 minutes South of Buffalo. Also, in the backcountry, freedom, individuality, and challenges await XC skiers.
Lifetime Sport that will not take a lifetime to learn
A lesson or two at a cross country ski area is all it takes to get the basics of cross country skiing. And if you find that it is too much for you, check out snowshoeing to avoid the sliding and control associated with cross country skiing.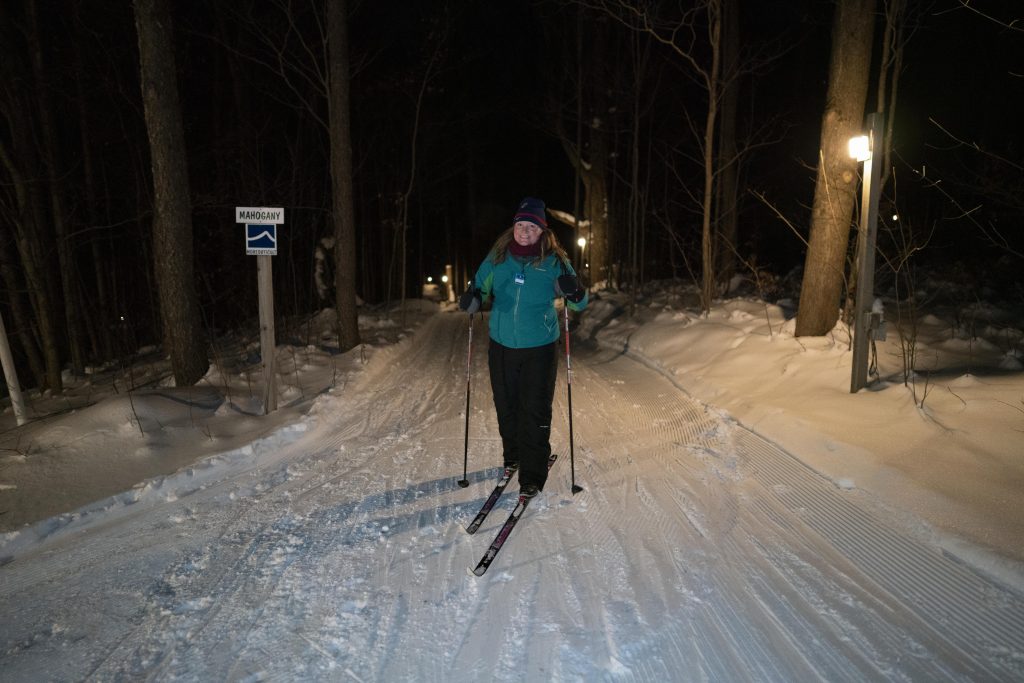 Romantic Interlude
A few nights at a classic inn, guest ranch, bed and breakfast, of grand hotel can light fires or kindle flames. cross country skiing, gourmet meals, candlelight…it's like natural Viagra.
Never too young or too old to Cross Country Ski
Families (even kids as young as 2 or 3) can glide together and older skiers can go at their own pace for as long or short as they wish.
Cross Country Skiing Equipment has dramatically improved
It's lightweight and easy to maneuver to provide a stable comfortable ride. Try a set of rental equipment for about $25 or purchase a mid-range package of skis, boots and poles for about $350.

Here are 7 reasons to cross country ski. Written in association with xcskiresorts.com.