SKI Trail Report – Monday, January 18, 2021 – 8am:
Good morning! We received 2 inches of new snow over a wet unprepared base so ski trails will remain closed today. Our grooming staff will be out this evening when the temperatures turn colder to start packing what snow is out there to establish a base.
SNOWMOBILE Trail Report – Saturday, January 18, 2021 – 8am:
SNOWMOBILE TRAILS REMAIN CLOSED – we have not received enough snow for the snowmobile trails to open.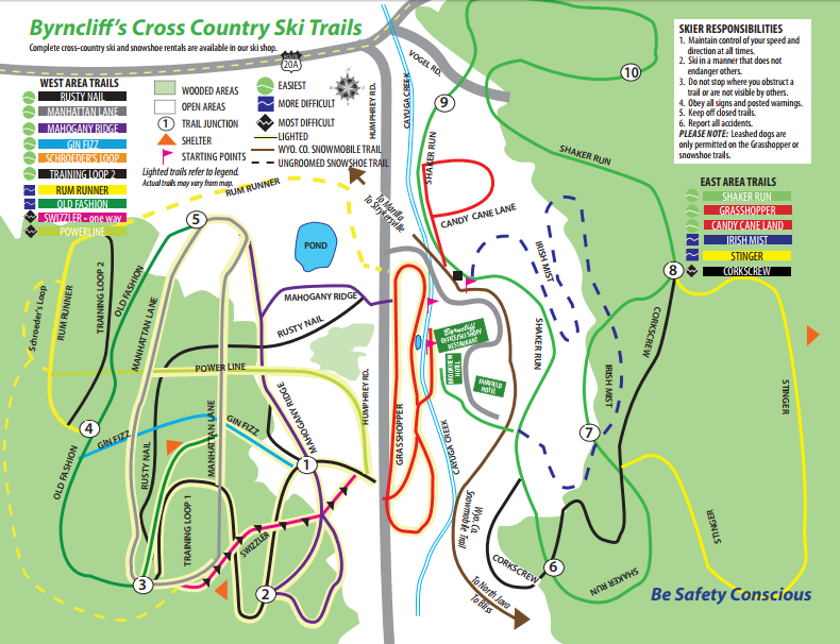 Have you ever tried Night Skiing? It's just so amazing.
Thursday thru Saturday Night.
Ask for the Great Value SKI + DINNER SPECIALS: $35 per person – rentals not included
(585) 535-7300